User:Blu
Jump to navigation
Jump to search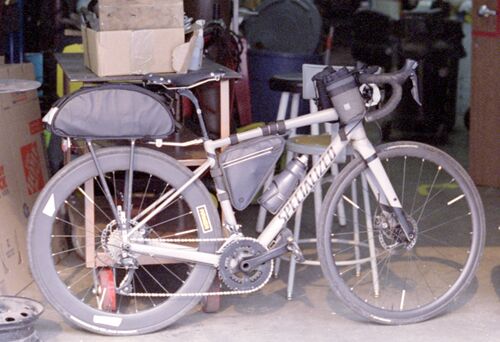 Hello, you have stumbled on the wiki homepage of Brandon.
Current Role in MAG Lab
As of the annual meeting in 2020, I continue to serve MAG Laboratory as its CTO.
Please direct your concerns about the website onto the Github issue tracker where we can better assist you.
Dox Me
History
Joined MAG Laboratory in 2017-03-24 as a general member.
Became a keyed member in 2017-06-04.
Became the webmaster in the annual meeting on 2017-09-30.
Became the CTO in 2019-08-31.